Welcome to Lyntree Collies website.

All our dogs are fed on BlackHawk and it is the ONLY food we Recommend for happy healthy dogs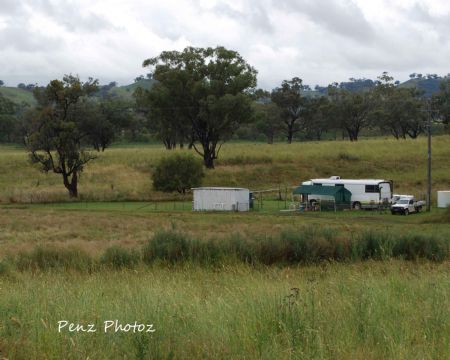 Very happy to be living back in NZ and actually back in a house now. Loved the lifestyle but enjoy more space.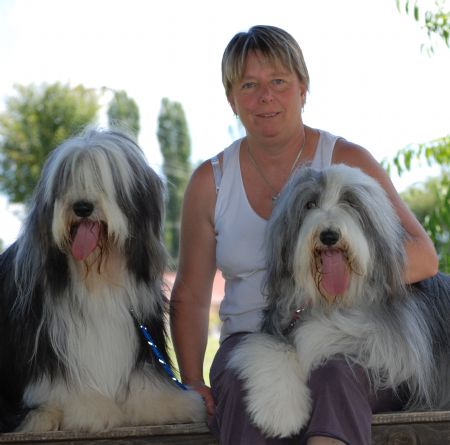 We are Murray & Penny Brooks and together with our children Kristen (Hughes) in NZ & Laura (Graber) in Australia we are LYNTREE COLLIES.
Lyntree is our registered prefix in both NZ & Australia.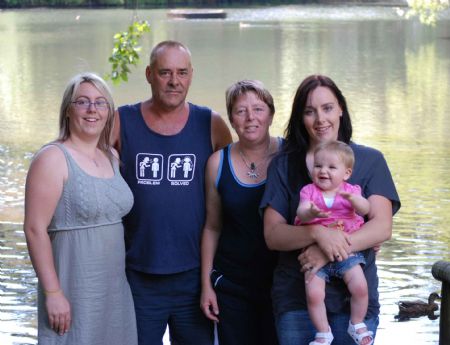 We have been breeding and showing dogs for nearly 40 years.
All our dogs are raised and live in the house and they allow us to share the bed with them.
We sometimes have puppies available to super family homes but all our puppies leave here spayed/neutered so Puppy Farmers don't waste your time contacting us.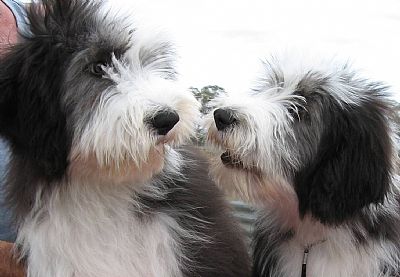 BJ & Toni as babies, Photo:[Deborah (Natural Pets - see links)]
"Owd Bob"
by Alfred Ollivant (1898)

Should you,
while wandering in the wild sheep land,
happen on moor or in market
upon a very perfect gentle knight,
clothed in dark grey habit,
splashed here and there with rays of moon;

free by right divine
of the guild of gentleman,
strenuous as a prince,
lithe as a rowan,
graceful as a girl,
with high king carriage,
motions and manners of a fairy queen;
should he have a noble breadth of brow,
on air of still strength
born of right confidence, all unassuming;

last and most unfailing test of all,
should you look into two snow-clad eyes,
calm, wistful, inscrutable,
their soft depths clothed on with eternal sadness
--- yearning, as is said,
for the soul that is not theirs ---

know then,
that you look upon
one of the line of the most illustrious
sheepdogs of the North.
215332 Visitors