Bearded Collie - Lotte
Australian/New Zealand Champion Stylyn Weaver of Dreams
at Lyntree (Imp Aust)
"Lotte" or "The Sponge"
Â
Lotte has joined us from Stylyn Kennels in Queensland. She is sired by our stunning boy BJ (Sup Ch Llandtree Newell Glenn) out of the lovely Ch. Stylyn Onmy Honor (Hannah).
Full pedigree and further details are on her DOL profile http://www.dogzonline.com.au/breeds/profile.asp?dog=70233
She hit the show ring in style by winning 2 Baby Puppy in Shows and 4 Baby Puppy in Groups out of about 10 shows. Continuing into Minor Puppy she alrealy has 2 Minor Puppy in Groups (from 4 shows).
Her first Royal (Canberra) she wins Baby Puppy of Breed and Baby Puppy of the Day. Her first speciality she was 6 months and 1 week and beat 2 other (much older) minors to be Best Opposite Minor Puppy in Show. Lotte continued on her winning ways in Australia gaining her Australian Title easily. Lotte was then mated to Leo semen and flew to NZ to join us here.
Lotte had a holiday in the South Island with Lauren Morris and she has made a very successful return to the ring and gained her NZ Title in her first weekend of showing here. Brood Bitch in Show along with 2 Personality In Shows.
Maturing into a very beautiful beardie.
She also completed her Rally Novice title giving her a RN after her name and dabbled in Obedience.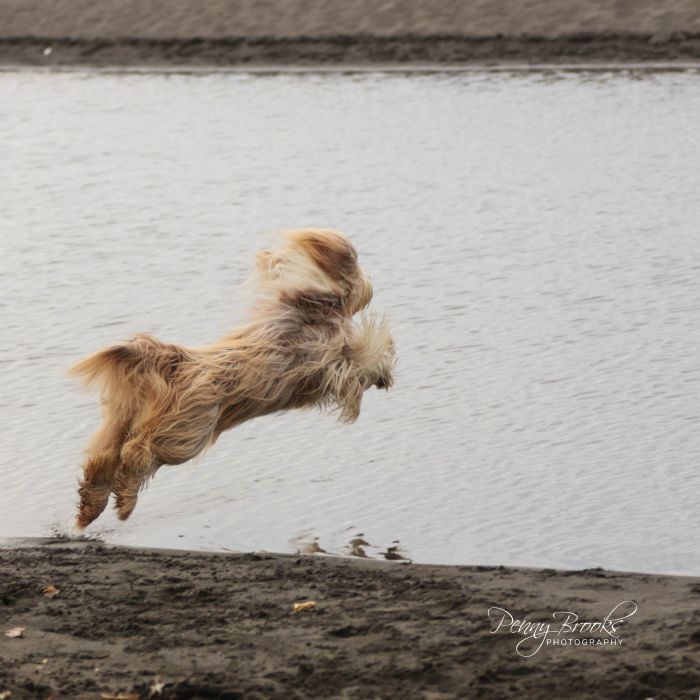 Still loves water and balls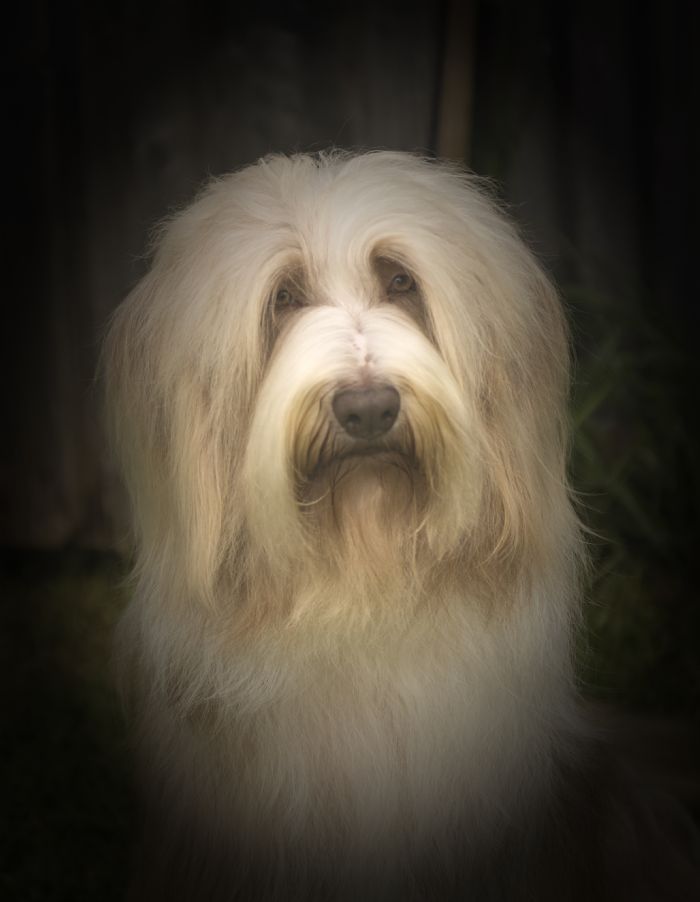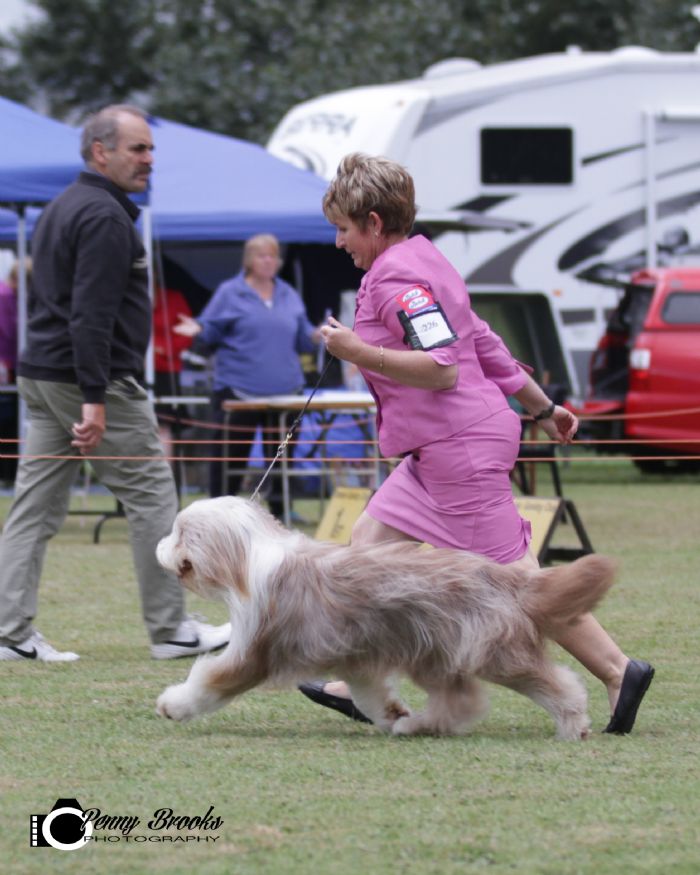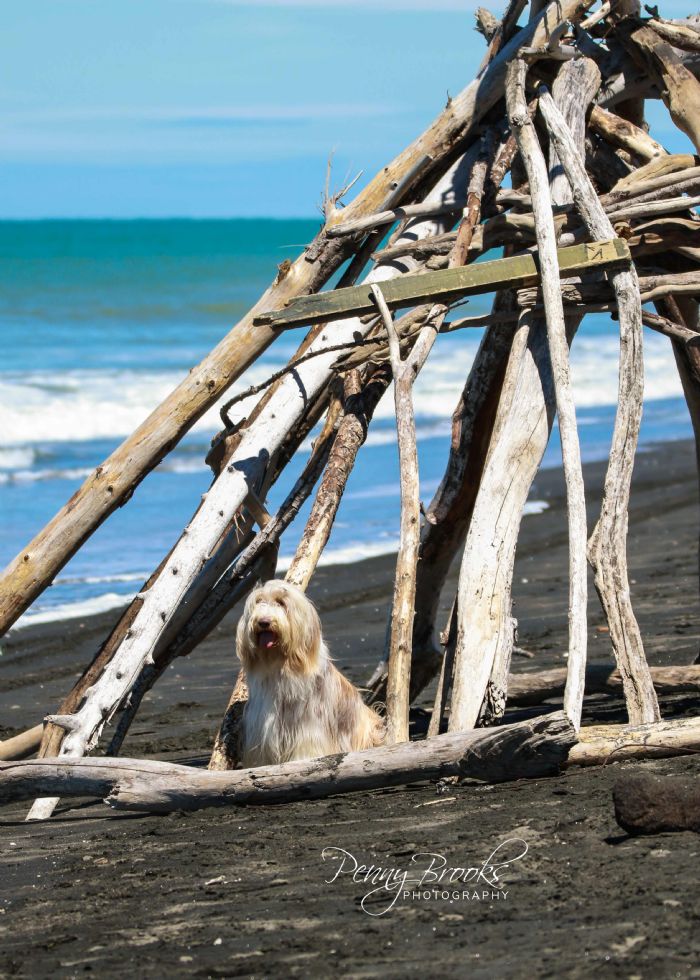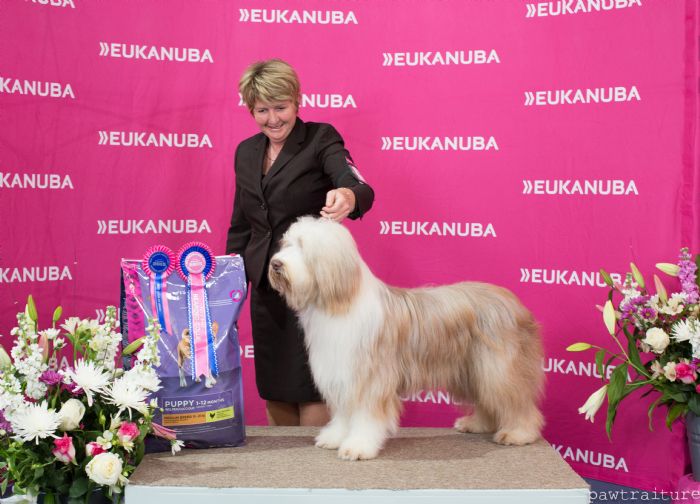 Winning BOB at NZ Nationals along with 1st in Rally Novice A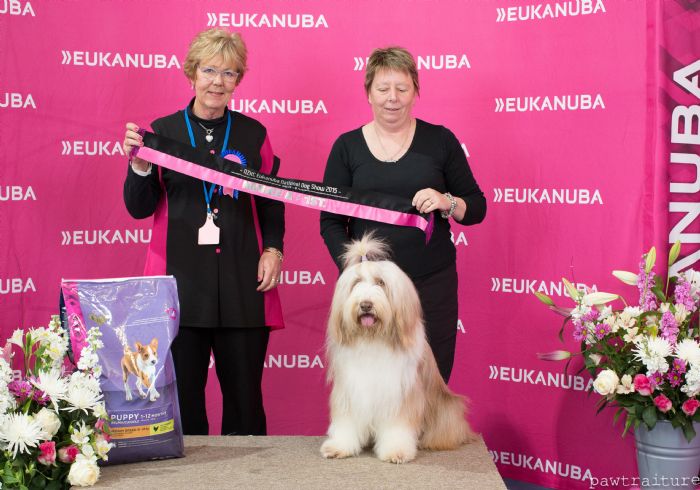 Below - 2nd in Novice A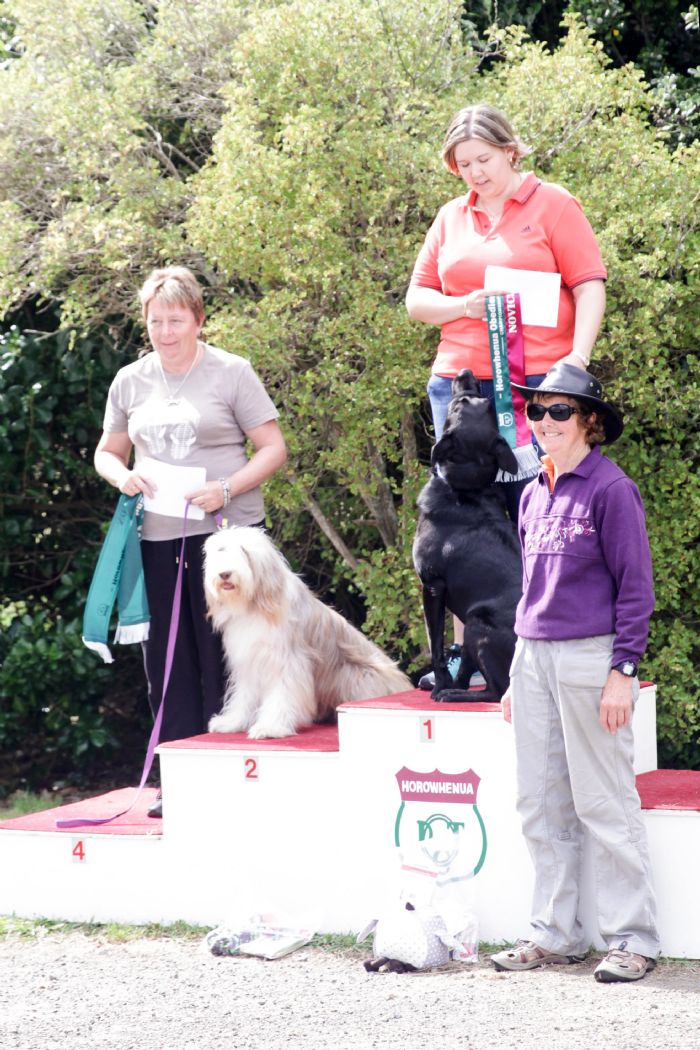 Below - 2nd in Elementary Obedience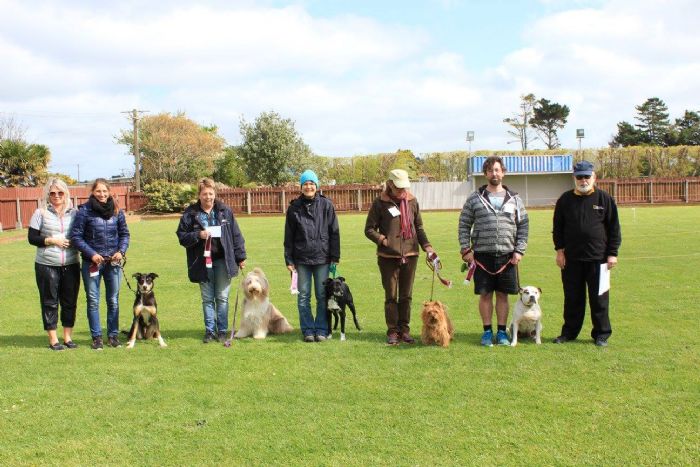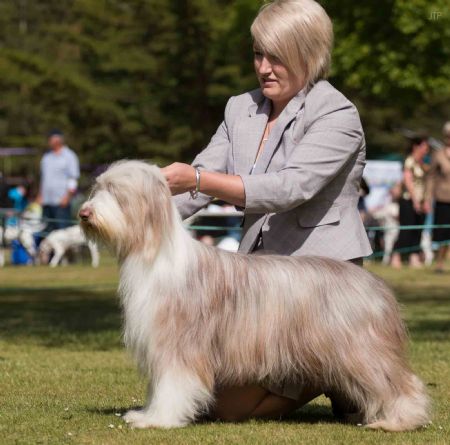 Photo taken recently by the talented Nicole Benfell - Jakes Tribute Photography.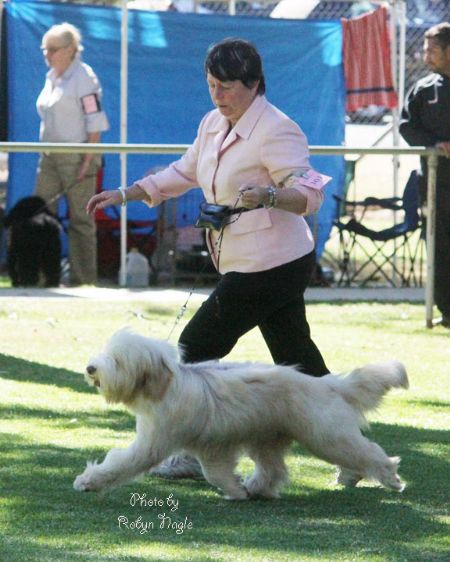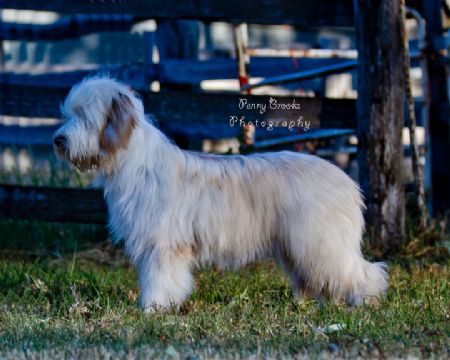 Photo below at Canberra Royal - for Baby Puppy in Show.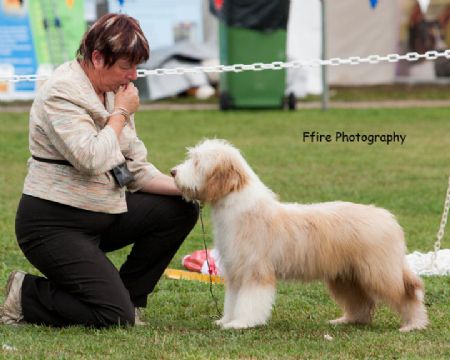 Lotte is a tad scary in so far as she is so like Miss Toni in temperament that it is scary. She is however unusual to our beardies in that she LOVES water.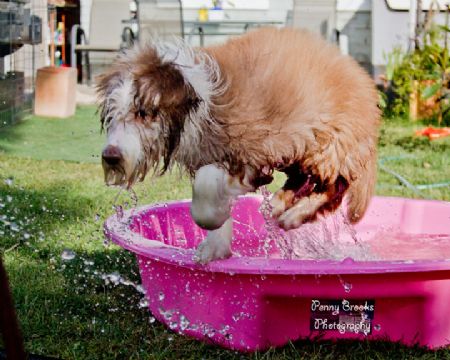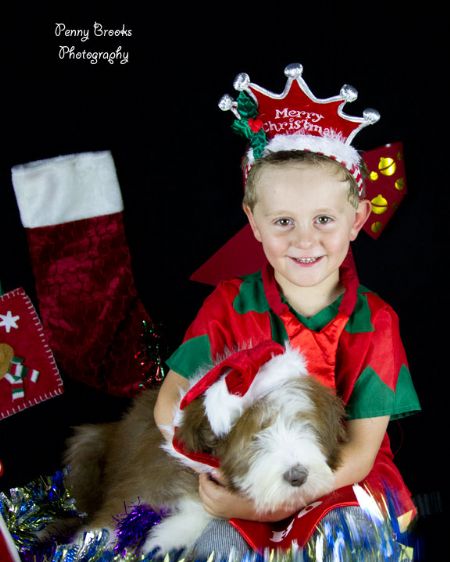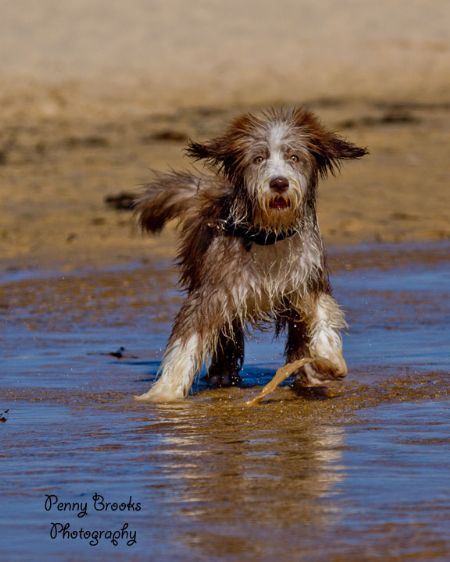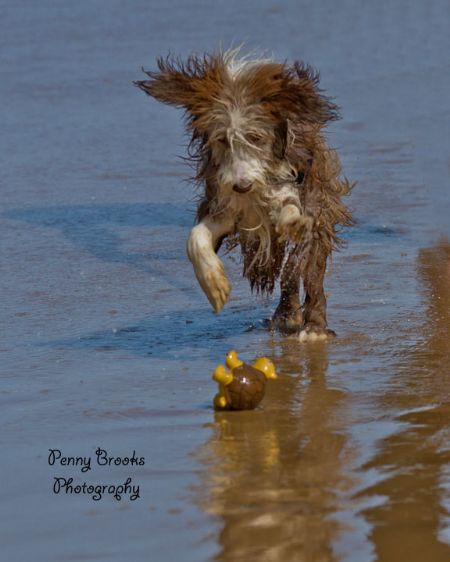 at 3 1/2 months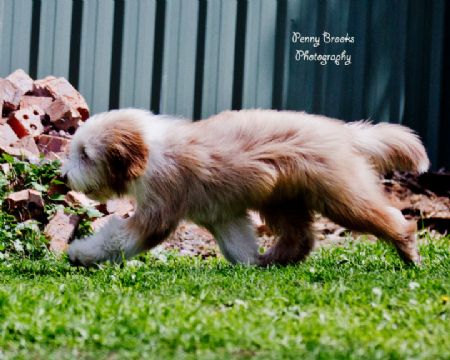 Â